You may have noticed all this random IKEA merch all over Instagram and has same reaction as I did, like What the? LOL
Well I just had to do my research and this is what I got: This hype all started when the famous Vetements brand teamed up with Balenciaga, has taken to the all-known blue IKEA Frakta bags and made them into merch! Almost indestructible and waterproof merch! Lol
Balenciaga and Vetements teamed up to make this $2,145 copy of the IKEA bag!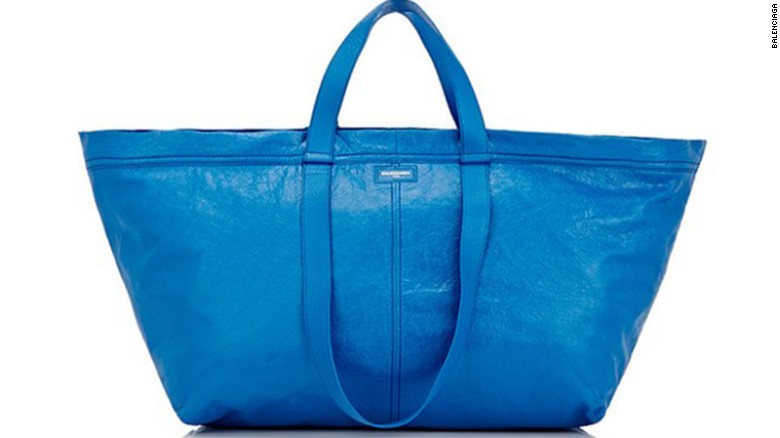 Brilliant and funny response to Balenciaga's copy of their bag that is only $0.99!
And look at these other great Frakta style merch I found on Instagram, by independent designers too, would ya dare to rock?! ( I would be adding as much as I see so this post will continuously be updated so stay tuned!)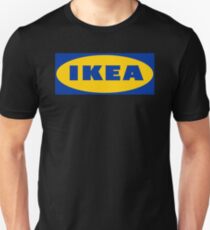 UPDATE:
Everything from sneakers to hats to even thongs were made by great designers, can ya appreciate the creativeness!?